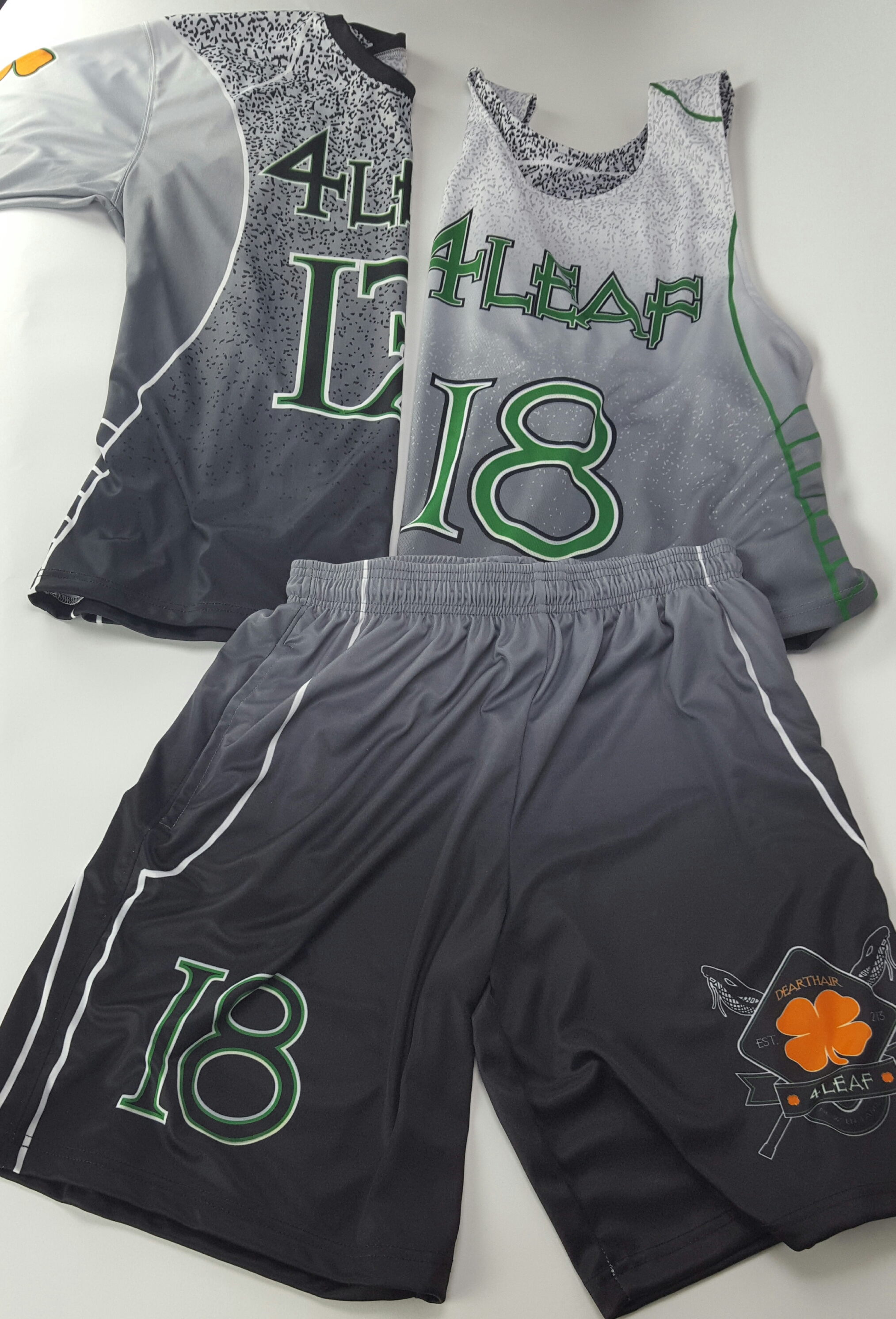 4-Leaf Lacrosse Uniform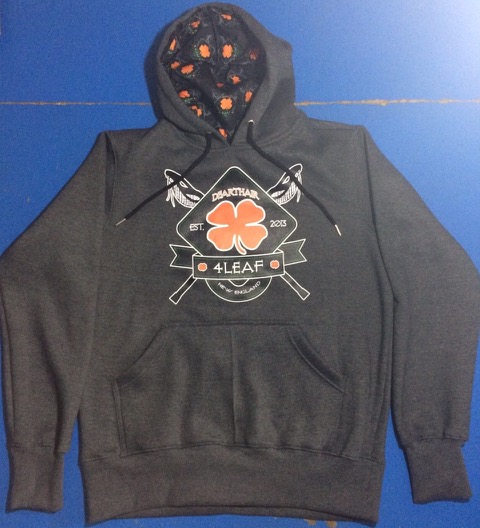 Kooper's Lacrosse Hoodie
Custom Lacrosse Pinnies
ODB Lacrosse Club
Throwback Lacrosse Game Jerseys
The Black Dog Lacrosse Club Team
Original Logo Artwork
Box Lacrosse Jersey
Custom Sublimated Football Jerseys
ODB Lacrosse Club
Summer League Uniforms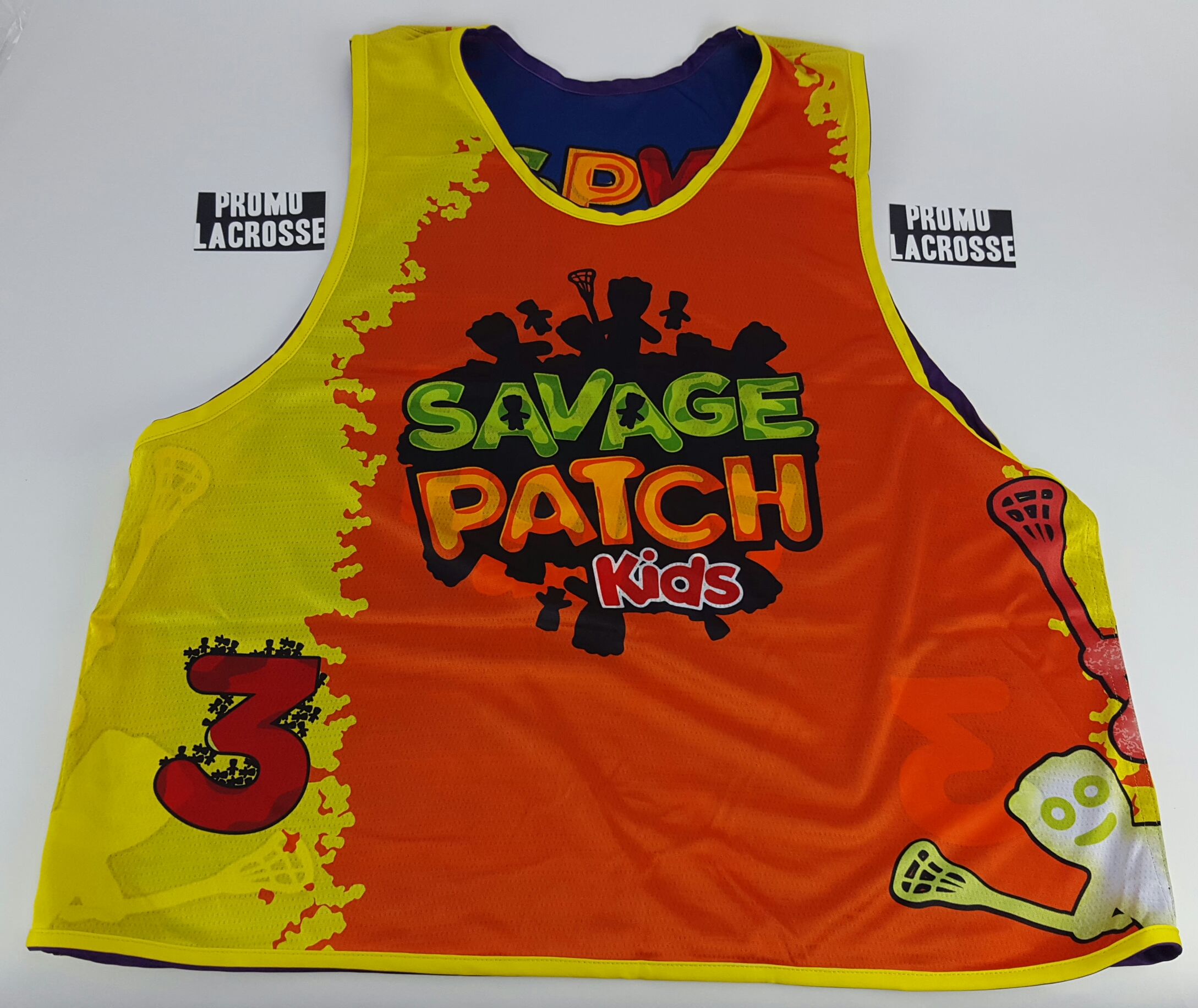 Custom Lacrosse Shorts
Apparel Package
Custom Tank Tops
Ice Hockey Jersey
Eastern Mass Hawks Lacrosse Hoodie
Royal Lacrosse Club Custom Shorts
Custom Lacrosse Long Sleeve Shooting Shirt
New England Uniforms
Custom Camo Lacrosse Shirts
Red Bandana Lacrosse Pinnies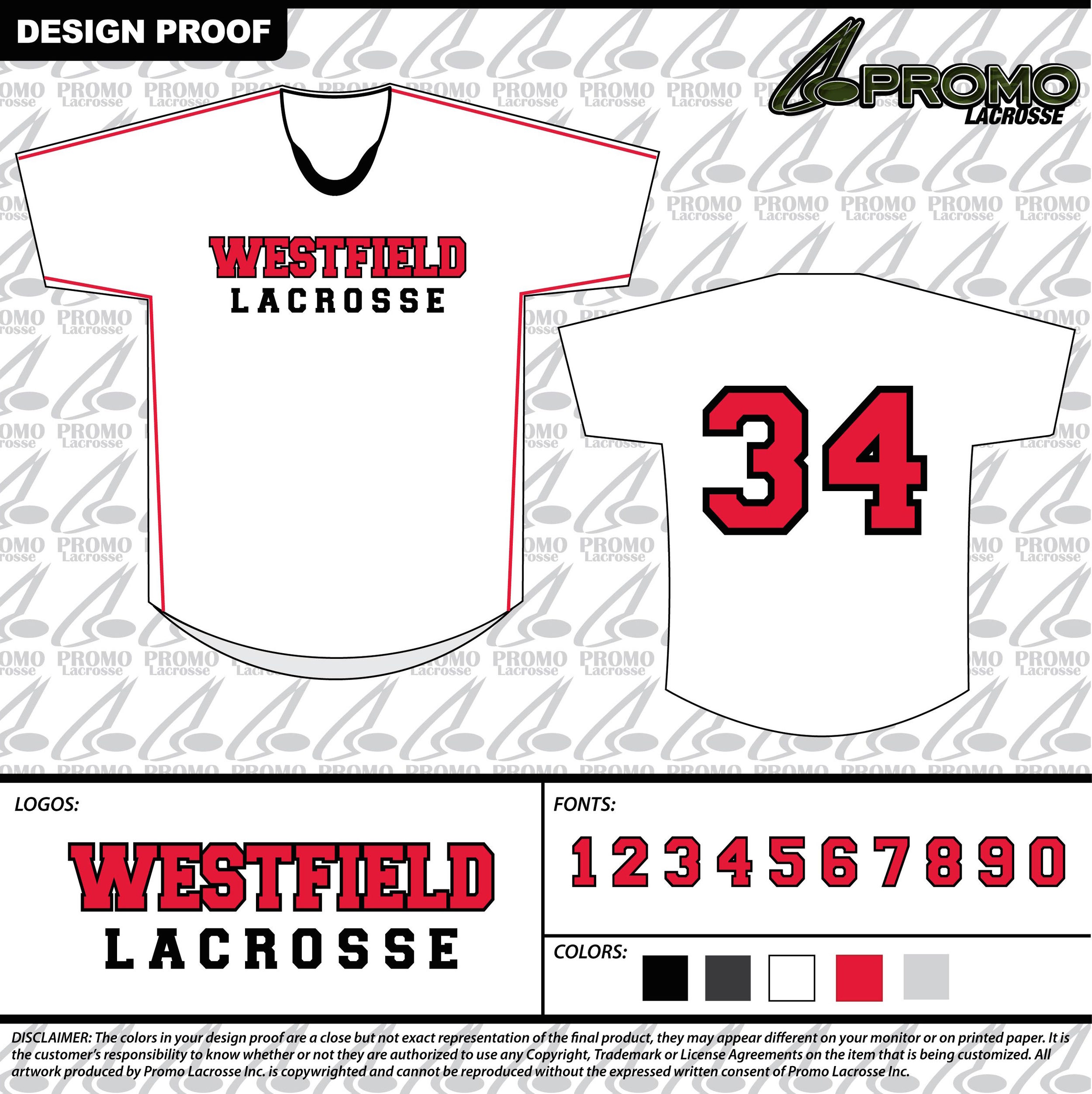 Westfield Youth Lacrosse Shooting Shirt
Hofstra Club Lacrosse Team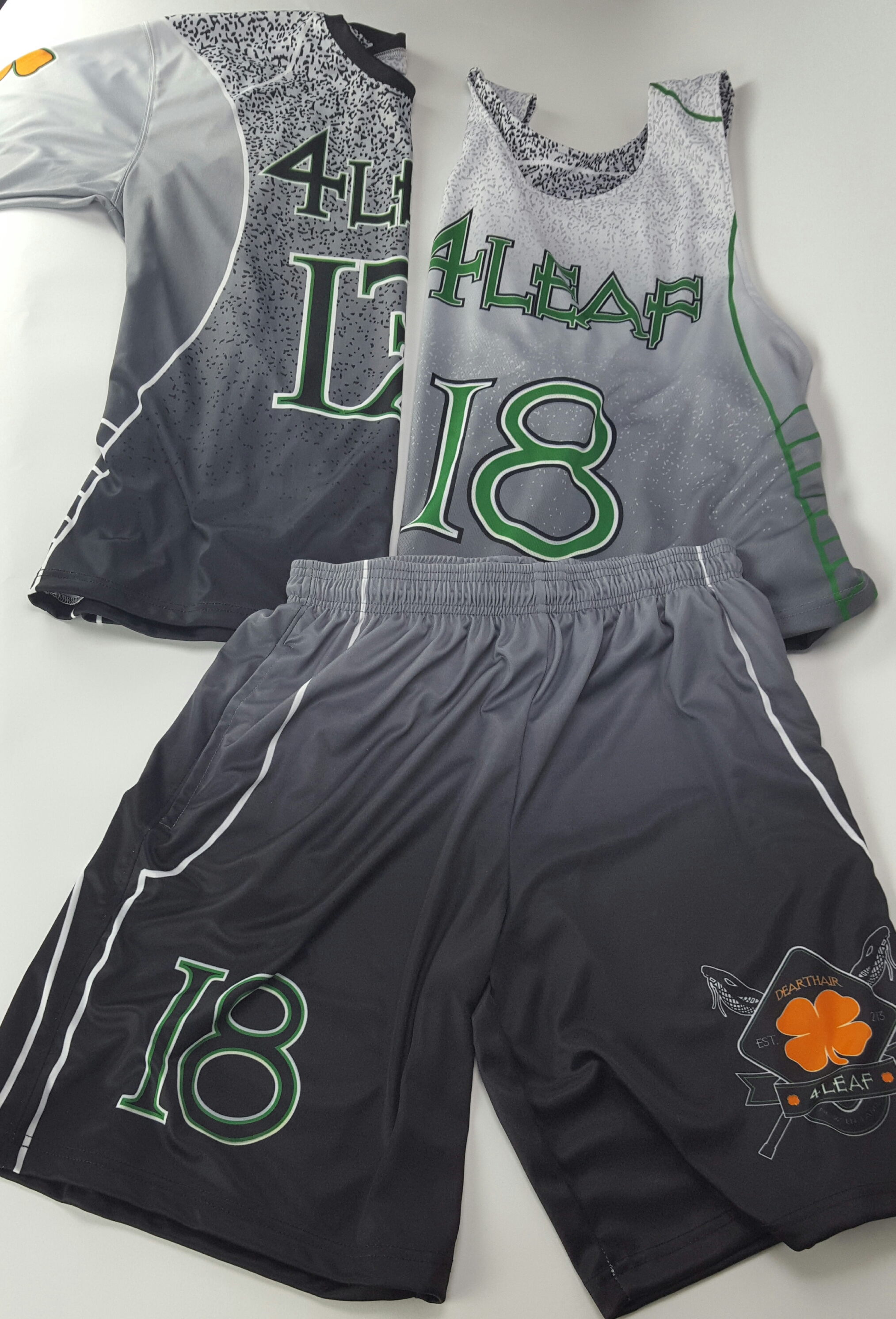 4-Leaf Lacrosse Uniform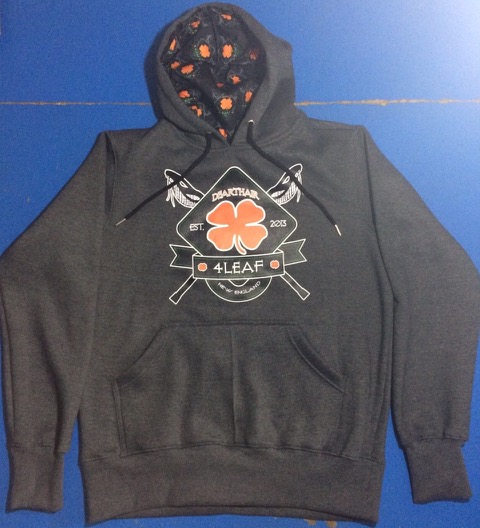 Kooper's Lacrosse Hoodie
Check out the Sublimated INSIDE of the hood!
Custom Lacrosse Pinnies
Fully sublimated custom lacrosse pinnies make from scratch, designed in house.
ODB Lacrosse Club
Original logo and uniform design!
Throwback Lacrosse Game Jerseys
Arlington High School Boys Lacrosse
The Black Dog Lacrosse Club Team
Original Logo Artwork
Box Lacrosse Jersey
Box Lacrosse Jersey's for Alberta, Canada's National President's Cup
Custom Sublimated Football Jerseys
ODB Lacrosse Club
Champions wear Promo!
Summer League Uniforms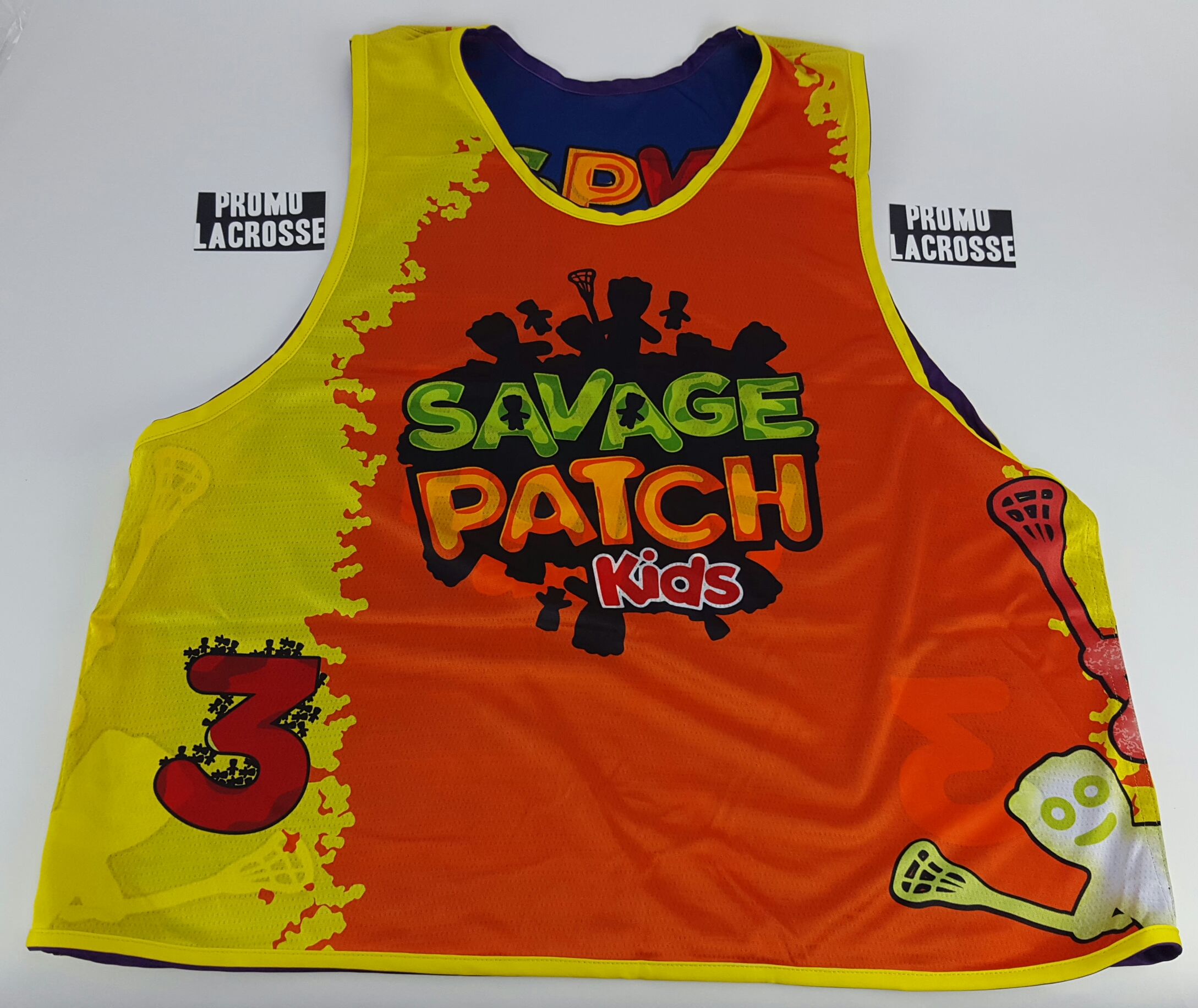 Custom Lacrosse Shorts
Apparel Package
Custom Tank Tops
Ice Hockey Jersey
Eastern Mass Hawks Lacrosse Hoodie
Royal Lacrosse Club Custom Shorts
Custom shorts for Royal Lacrosse, eastern Massachusetts premier lacrosse club for rising high school stars.
Custom Lacrosse Long Sleeve Shooting Shirt
Design, cut and sewn from scratch this Long Sleeve Lacrosse Shooting Shirt was kick-ass! Made of 100% Polyester for a super lightweight breathable blend.
New England Uniforms
New England Lacrosse uniforms by a New England Lacrosse manufacturer and distributor.
Sleeping Giants - Quinnipiac University Club Lacrosse Team
Maryland University Club Lacrosse Team
Custom Camo Lacrosse Shirts
Fully Sublimated custom camo lacrosse jerseys/shooting shirts.
Red Bandana Lacrosse Pinnies
Custom Lacrosse Pinnies made from scratch to honor a great man,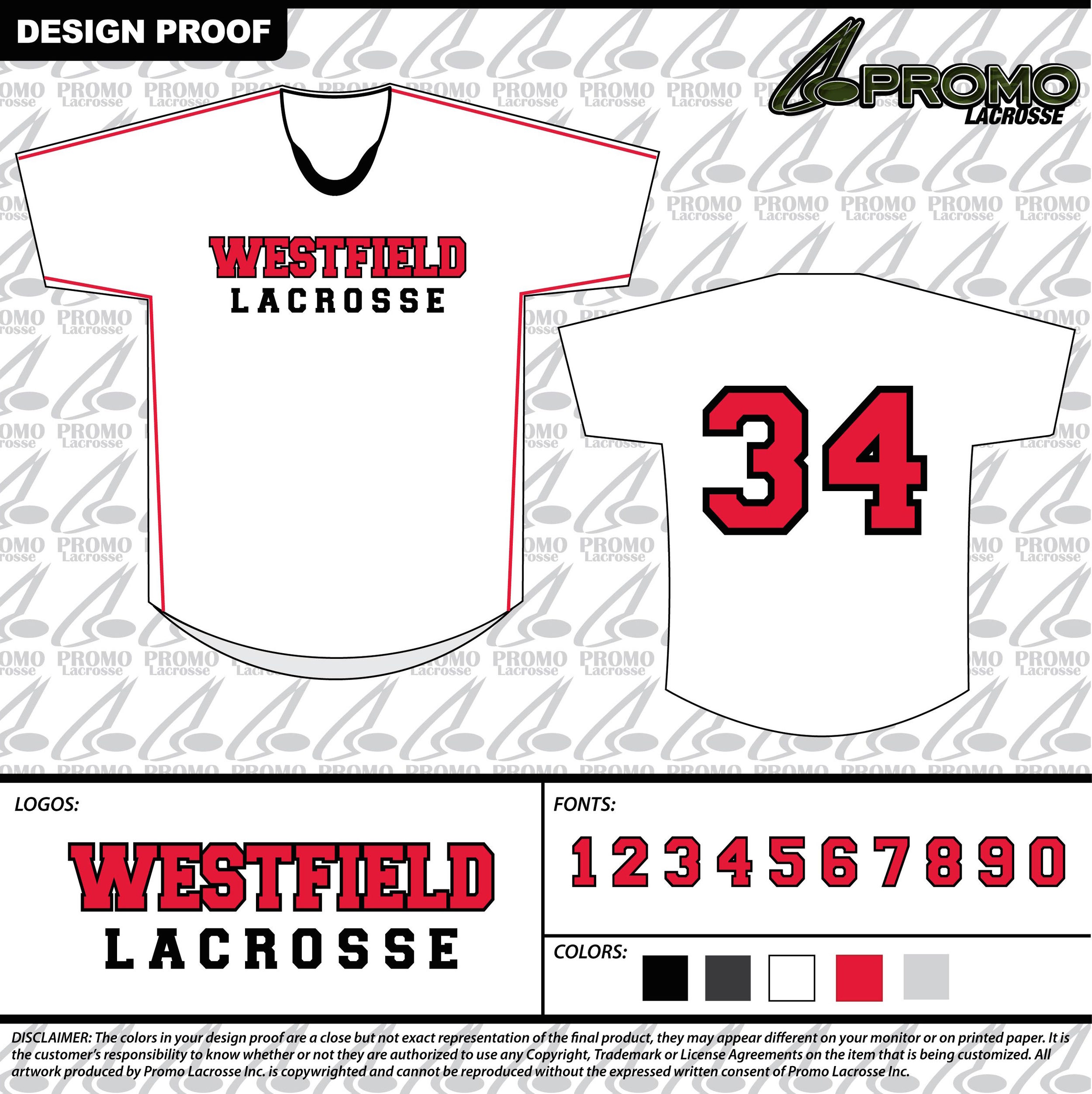 Westfield Youth Lacrosse Shooting Shirt
A nice clean and classy lacrosse shooting shirt for Westfield Youth Lax. 100% Custom cut and sew sublimated lacrosse shooting shirts.
1
2
3
4
5
6
7
8
9
10
11
12
13
14
15
16
17
18
19
20
21
22
23
24
25
26
27
28
29
30
31
32
33
34
35
36
37
38
39
40
41
42
43
44
45
46
47
48
49
50
51
52
53
54
55
56
57
58
59
60
61
62
63
64
65
66
67
68
69
70
71
72
73
74
75
76
77
78
79
80
81
82
·
·
·
·
·
·
·
·
·
·
·
·
·
·
·
·
·
·
·
·
·
·
·
·
·
·
·
·
·
·
·
·
·
·
·
·
·
·
·
·
·
·
·
·
·
·
·
·
·
·
·
·
·
·
·
·
·
·
·
·
·
·
·
·
·
·
·
·
·
·
·
·
·
·
·
·
·
·
·
·
·
·