Shooting Shirts and More
The Black Dog Project
Custom Lacrosse Shirts and Shorts
Custom Lacrosse Kits
Custom Lacrosse Pinnies
Custom Sublimated Ice Hockey Jerseys
Girls Lacrosse Uniforms
Lacrosse Game Jerseys
Summer Tournament Tour
3 Piece Player Kits
Custom Apparel Packages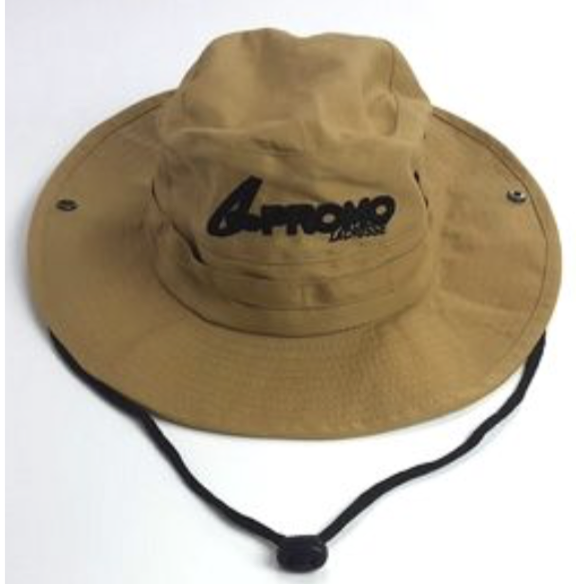 Custom Apparel
Custom Sublimated Football Jerseys
Custom Sublimated Box Lacrosse Uniforms
Corporate Apparel
Shooting Shirts and More
Promo's bread and butter is our custom lacrosse shorts, shooting shirts and pinnies. Each piece is designed in house, and cut and sewn to create a truly original uniform kit for your town lacrosse team, group or organization.
The Black Dog Project
Promo was proud to work with The Black Dod in making over 1000 pairs of shorts and shirts for all 26 Black Dog retail locations from Maine to North Carolina.
Custom Lacrosse Shirts and Shorts
This summer, we worked on a huge project for The Black Dogs 26 locations. Custom lacrosse shirts and shorts were the items The Black Dog trusted Promo Lacrosse to make.
Custom Lacrosse Kits
The Baymen made a two piece custom lacrosse uniform kit with Promo Lacrosse consisting of fully sublimated shorts and lacrosse pinnies.
Custom Lacrosse Pinnies
Promo makes some of the highest quality, most unique, fun looking lacrosse pinnies. The All Stars shown here were a team of the best high school lacrosse players in Southern California who had some fully sublimated lax pinnies made for their year end event.
Custom Sublimated Ice Hockey Jerseys
Girls Lacrosse Uniforms
Promo makes thousands of custom lacrosse racerbacks, skorts, shorts, and skirts for girls teams each year.
Lacrosse Game Jerseys
Summer Tournament Tour
Promo Lacrosse travels the east coast during the months of May, June, July, October and November. As we travel, we sell Promo apparel along with FEAT Socks. We rarely ever pay for advertising as this tournament tour serves as our form of marketing.
3 Piece Player Kits
Reversible Pinny + Shorts (with pockets) + Shooting Shirt
Custom Apparel Packages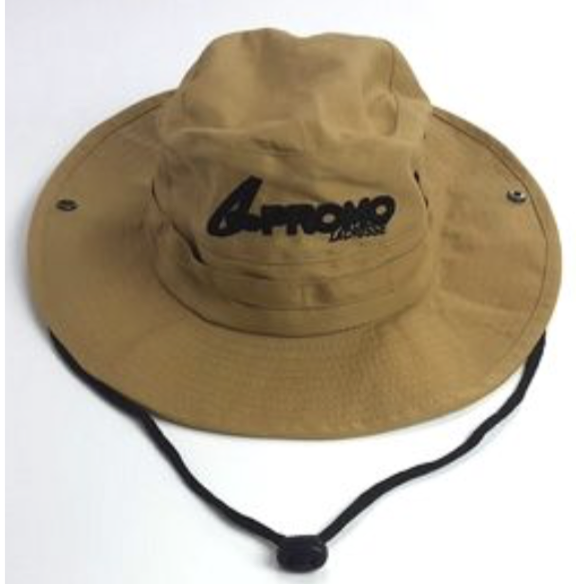 Custom Apparel
Custom Sublimated Football Jerseys
Custom Sublimated Box Lacrosse Uniforms
Corporate Apparel
1
2
3
4
5
6
7
8
9
10
11
12
13
14
15
16
·
·
·
·
·
·
·
·
·
·
·
·
·
·
·
·